From haircuts, razor shaves, beard trims, and hair color, Chauncey's Barber Salon will leave you looking good and feeling better!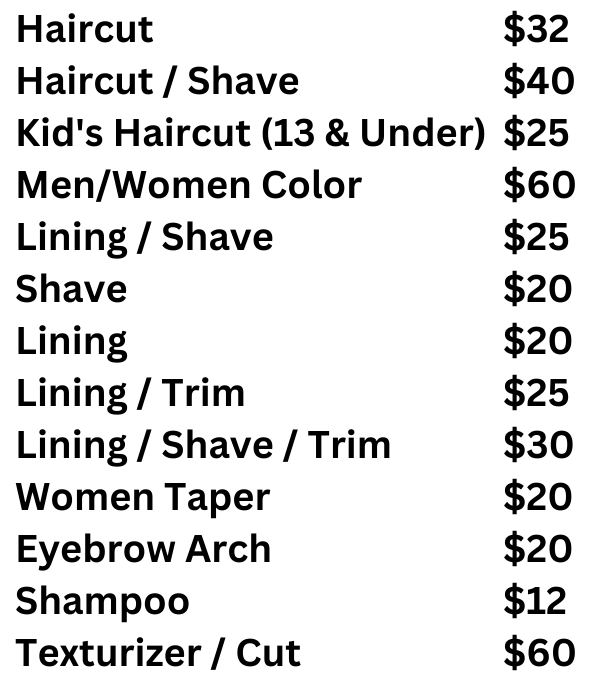 Best haircut experience ever. He is a master barber and it shows. He takes to the time to really cut your hair to make it last. Would recommend and give 11/10 stars if possible. What a haircut should feel like in the 21st century 👍🏾

 

 
Been getting my haircuts from Chauncey for over a decade. He is the only barber who has ever cut my sons heads. My sons are 10 and 5 years old. He has great customer service and keeps a very clean shop. This is what a barbershop experience is supposed to be like…..!

 

 
New Orleans Barber in Texas….my brother so humble, Talk to him and you most likely will have a friend or associate for life!
If you're looking for a quality experience, you should make an appointment. You won't be disappointed.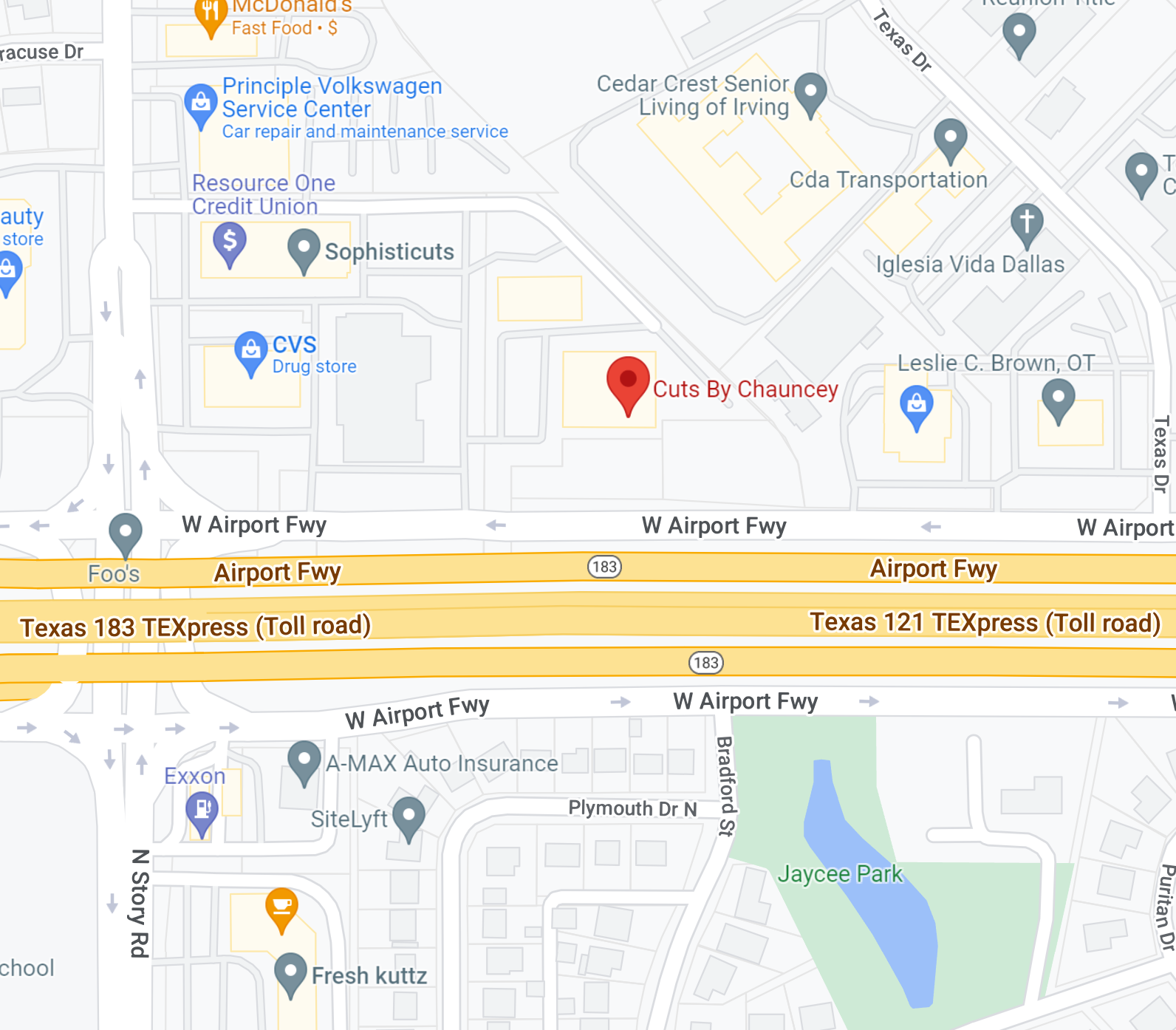 Chauncey's Barber Salon
2117 W. Airport Freeway
Irving, TX 75062