Look Your Best, Feel Even Better.
Chauncey's Barber Salon offers the premiere barber experience in North Texas.  Come enjoy the atmosphere, interesting conversations, meet new friends, and leave looking your best and feeling even better.
BOOK YOUR APPOINTMENT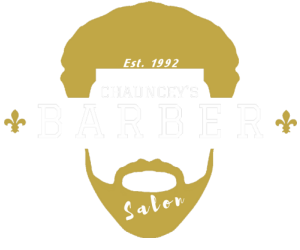 Look Your Best, Feel Even Better.
2117 W Airport Fwy Suite #22, Irving, TX 75062 - (817) 247-4713
Book Your Appointment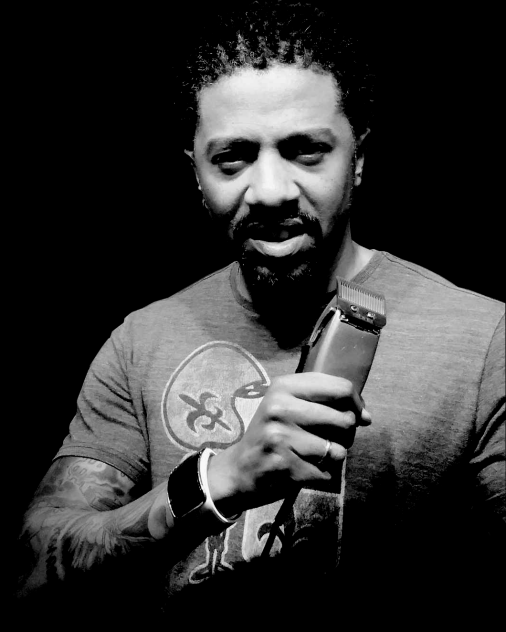 OUR SERVICES
We offer world-class men's haircuts, beard grooming, and hot razor shaves. Here are just some of the services we are known for.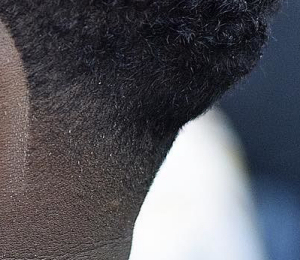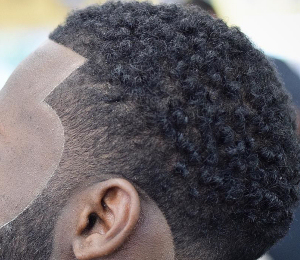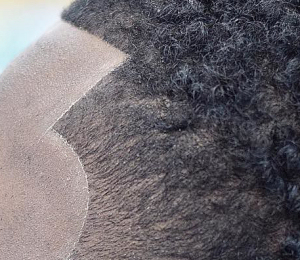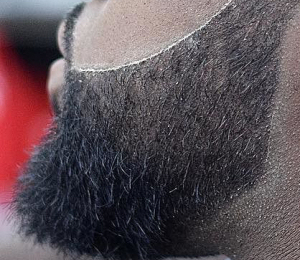 THE CB EXPERIENCE
Come see why Chauncey's Barber Salon is the premiere barber salon in the DFW Metroplex!
COMFORT
Our barber salon provides a comfortable environment so you can relax, kick back, and laugh along to good conversation.  And yes, we do tone it down when we need to.  #familyfriendly
PREMIUM QUALITY
As your barber, I'm driven to provide the best possible haircut, trim, shave, and whatever service you require.  You will walk away feeling "Brand New".
PROFESSIONALISM
At Chauncey's Barber Salon, we make you feel right at home.  Professional service is the hallmark of the Chauncey's Barber Salon brand.